Maturity:

Stable

Released on:

Monday, 17 December 2012 01:00

Viewed:

8622 times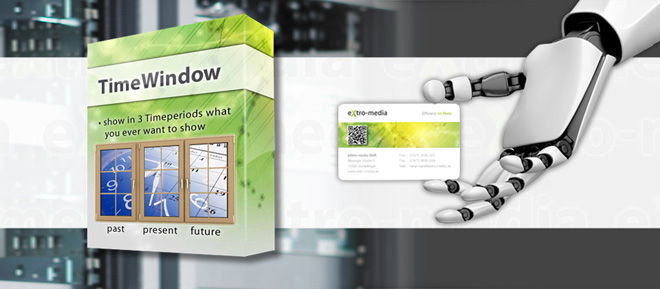 TimeWindow plugin for Joomla!
This plugin allows you to display timed content.
You have 3 time windows to display your content. Originally, this plugin was made to display a notice before a event starts, a 2nd notice during the event and a 3rd after the event has been closed. you can define the time when each of these 3 time wondows should be display individually, also the content can be set independently for each of the 3 time windows.
Downloaded:

3507 times

File size:

3.82 Kb

MD5 Signature:

0c80848d5c4c002484824d571b9f6ace

SHA1 Signature:

2e983a259e96f9700e1a7e5039e101c7585626c4

Compatibility:
Timewindows plugin - display 3 different time windows with different content. You could eg display a countdown for a upcoming event, a message during the event and a thank you message after the event.